When everything is possible
You know the fun begins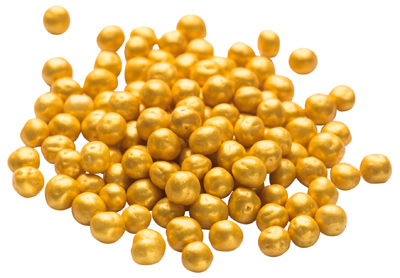 Surprise people. Excite people. Seduce people with an amazing product. A product that not only looks good and tastes delicious but that, above all, turns an ordinary moment into something special. A moment to look forward to. A moment to enjoy with the whole family or just by yourself.
Delicia can create those moments. We produce delicious and honest chocolate products that make people happy. This we do for and together with you in retail and the food industry. Together we fulfil our purpose: Make Life Delicious.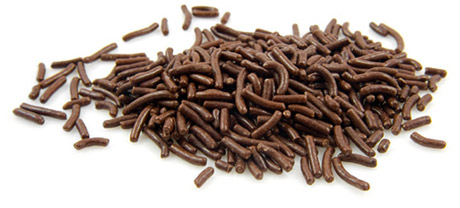 Irresistible
For 80 years!
Enrich your product with our unique chocolate decorations and colourful ingredients.
We guarantee the best service and quality. Exactly what you can expect from a company that has been focusing on the production of wonderful decorations for on your toast and for dairy and bakery products and the development of new chocolate snacks for almost eighty years.
CHOCOLATE
DECORATION
CHOCOLADE-DECORATIES
Easy to love
"A wonderful look, a delightful taste, a very good texture. Delicia helps to gain loyal fans for your product and brand."
Delicia
Vermicelli

The right vermicelli can make everything better. Feast your eyes and taste buds with some extra chocolate decoration. A little extra with a great effect.

Flakes

For a crispy sandwich or to elegantly decorate bakery products or desserts. Made of the best Belgian chocolate with a surprisingly good texture.

Crispies

Finish your ice cream and dairy products with delightful toppings such as colourful crispies and create a moment worth melting for. Delicate and crunchy, they are a real delight.

Coated

Add chocolate coated flakes to your breakfast cereals for an even better start of your day. Our chocolate coated range turns every product into a real treat.
Indisputable quality
Did you know that our products are mostly the best performers in terms of look, taste and texture in blind taste tests? They score significantly higher than products of our competitors. Therefore, we are proud as a supplier and co-producer to have obtained all concerning quality certificates.
View our certificates here or contact us directly.